Why Using a Nominee Director and Shareholder to Form Your UK Company is a Good Idea
When forming a UK company, many business owners choose to use a nominee director and shareholder. This can be a good way to protect your privacy and assets, and it can also be helpful for tax planning purposes.
Nominees
What Are Company Director Services?
Sep 14
Company director services are a range of services provided by a company to help other companies with their directorship needs.
Continue reading…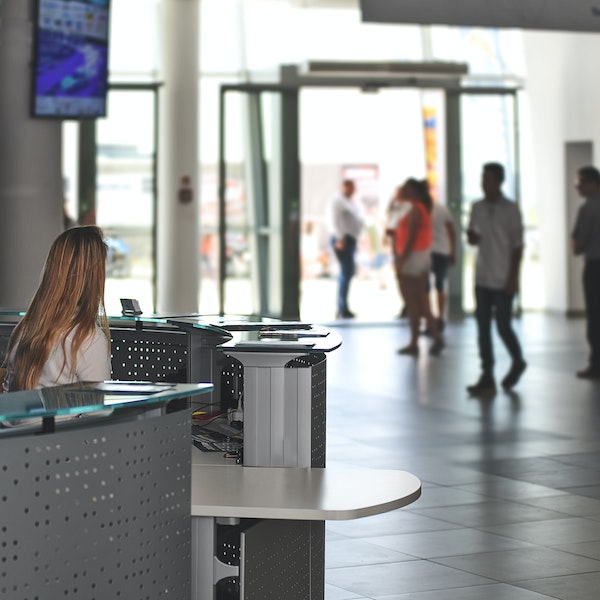 Nominees
Does a nominee shareholder guarantee privacy
Sep 11
A nominee shareholder can guarantee company owner privacy. This is because the nominee shareholder is not required to disclose the identity of the ben…
Continue reading…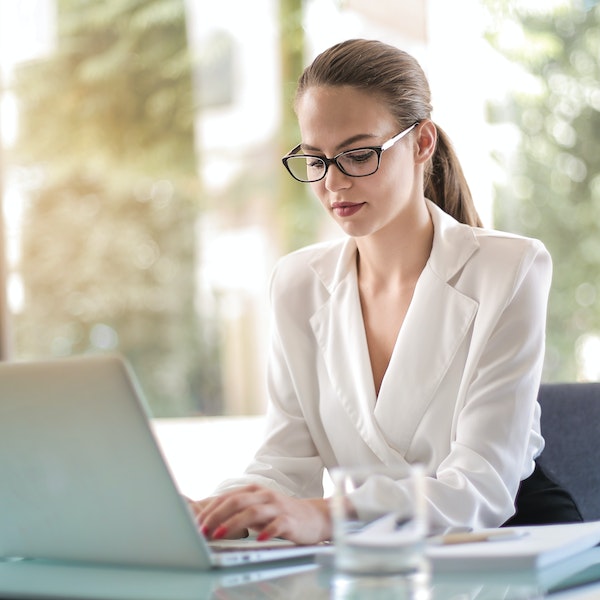 About CG Incorporations
We are professional UK Company Formation Agents providing quick, efficient and cost effective services to both domestic and international clientele. We offer everything you need to help your new business get started.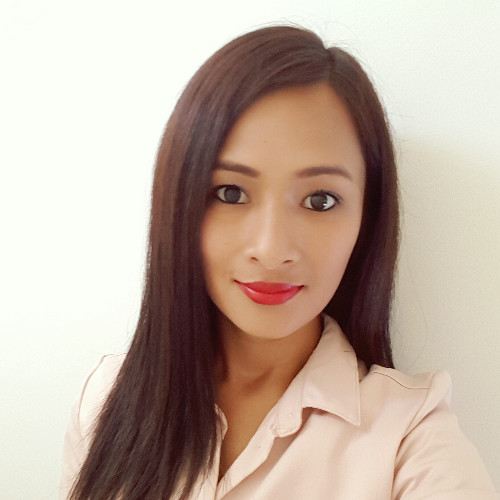 Author: Tripty Carpenter
A driven and determined entrepreneur with over 12 years of experience in the corporate services and accounting sector, specialising in UK company formation. Tripty is the Director and founder of CG Incorporations limited, her drive, determination, and focus on excellent customer service have been instrumental in the company's growth and continual client happiness.